Non - Terra Incognita-Ambient Works 1975-Present - CD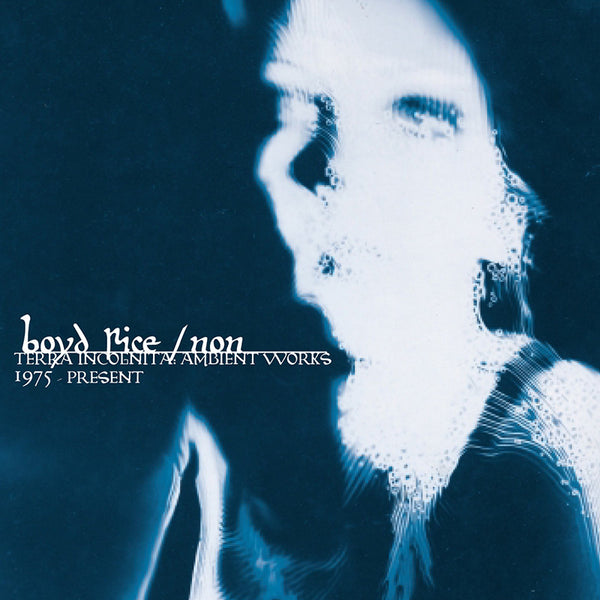 Non - Terra Incognita-Ambient Works 1975-Present - CD
Catalogue Number: CDSTUMM219
Release Date: 23 August 2004
'Terra Incognita-Ambient Works 1975-Present' 
Solitude
Extract 4
Father's Day
Immolation Of Man
Sunset
Arka
Cruenta Voluptas
Untitled 1
A Taste Of Blood
Untitled 2
Extract 5
Extract 12
The Fountain Of Fortune
Released in 2004, the album is a retrospective compilation containing a selection of strangely serene minimalist and ambient works culled from Boyd's miscellaneous and mischievous output from 1975 to the present. For Mr. Rice, whose real and alleged offences read like a litany of the woes of the 20th century, an album of new agey "mood music" seems oddly way out of whack with the notorious image he has cultivated. But time and again, Boyd has defied and redefined expectations, confounding even the legions of misanthropes that adore him.
Hailed as an influence by the likes of Marilyn Manson, Marc Almond and Wes Eisold from Cold Cave, Rice's contributions are both seismic and unquantifiable. Boyd Rice / NON's first release was what is known as the Black Album (1975).
Credited with having developed a pioneering sampler; the 'Noise Manipulation Unit' Boyd delved into California's avant-garde scene in the late 1970s.

Boyd Rice / NON announced the release of the album, Back To Mono, in October 2012. Back To Mono is a return to Boyd Rice's noise roots, and the first new album since 2002's Children Of The Black Sun.