Trent Reznor and Atticus Ross - The Girl With The Dragon Tattoo - 3CD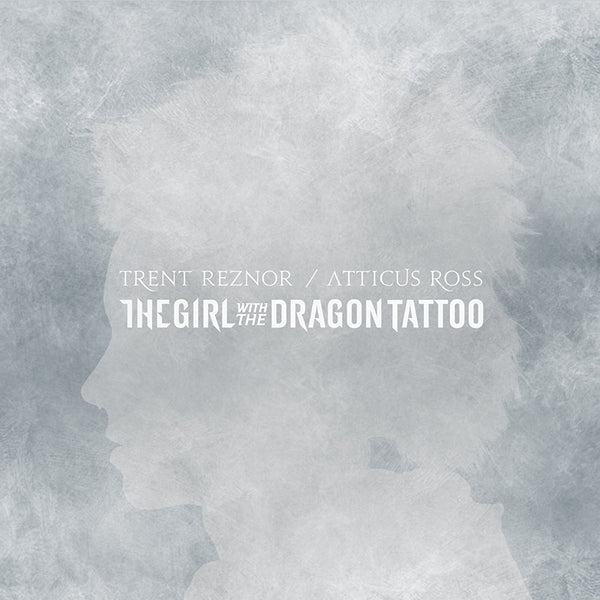 Trent Reznor and Atticus Ross - The Girl With The Dragon Tattoo - 3CD
Catalogue Number: CDSTUMM442
Release Date: 9th September 2013
ine Inch Nail's Trent Reznor & Atticus Ross release the soundtrack to David Fincher's adaptation of The Girl With The Dragon Tattoo on Mute.
The soundtrack features 39 tracks including an electro-style cover version of Led Zeppelin's 'Immigrant Song', for which Reznor and Ross enlisted the high energy vocal élan of Karen O, flamboyant front woman of the Yeah Yeah Yeahs.
CD1:
Immigrant Song 
She Reminds Me Of You 
People Lie All The Time 
Pinned And Mounted 
Perihelion 
With The flies 
Hidden In Snow 
A Thousand Details 
One Particular Moment 
I Can't Take It Anymore 
How Brittle The Bones 
How Brittle The Bones 
Please Take Your Hand Away
CD2:
Cut Into Pieces 
The Splinter 
An Itch 
Hypomania 
Under The Midnight Sun 
Aphelion 
You're Here 
The Same As The Others 
A Pause For Reflection 
While Waiting 
The Seconds Drag 
Later Into The Night 
Parallel Timeline With 
Alternate Outcome
CD3:
Another Way Of Caring 
A Viable Construct 
Revealed In The Thaw 
Millennia 
We Could Wait Forever 
Oraculum 
Great Bird Of Prey 
The Heretics 
A Pair Of Doves 
Infiltrator 
The Sound Of Forgetting 
Of Secrets 
Is Your Love Strong Enough?