Arca - Xen - Vinyl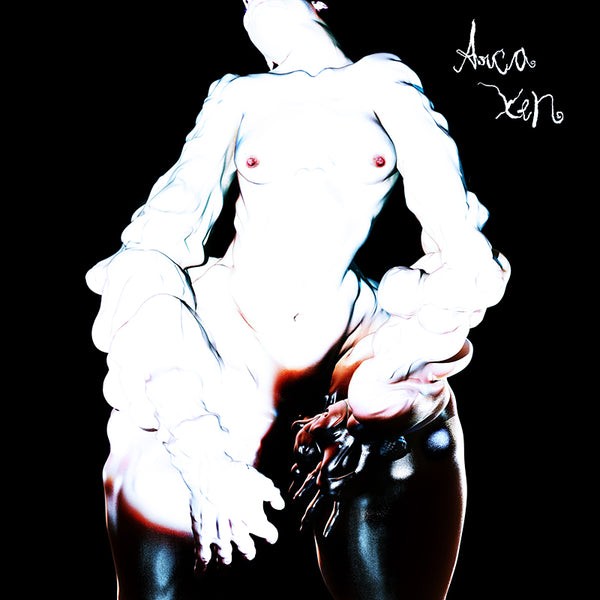 Arca - Xen - Vinyl
Catalogue Number: STUMM374
Release Date: 03 November 2014
Arca's anticipated debut album Xen, will be released on 3 November 2014 on Mute, following a recently inked deal with the iconic label.
Xen will be available on CD, LP and download, and features stunning artwork from long time Arca visual collaborator Jesse Kanda.
Xen is the latest in a line of uncompromising, forward-thinking releases from the 24 year old Venezuelan artist – aka Alejandro Ghersi – who first started turning heads with his Baron Libre, Stretch 1 and Stretch 2 EPs in 2012, before further wowing with his work on FKA twigs's EP1 (and then subsequent work this year's LP1), Kanye West's Yeezus and his own blistering &&&&& mixtape the following year.
Now You Know
Held Apart
Xen
Sad Bitch
Sisters
Slit Thru
Failed
Family Violence
Thievery
Lonely Thugg
Fish
Wound
Bullet Chained
Tongue
Promise