Barry Adamson - Love Sick Dick - CD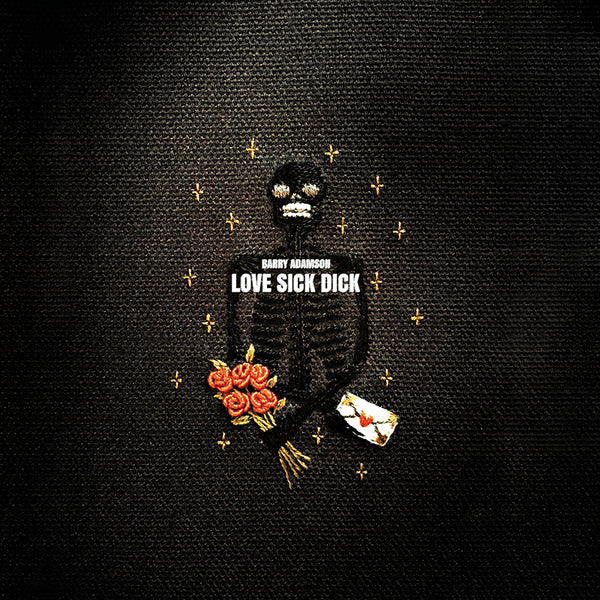 Barry Adamson - Love Sick Dick - CD
Release Date: 14th April 2017
LOVE SICK DICK zero's in on the theme of messed up, crazy unrequited love and lust, a theme that is often hinted at on his other albums but now under scrutiny and focus here as Adamson screws around with and convolutes the blues as he understands them.
Sweet Misery, the first single from the EP, hits the troubled character of Adamson's own making directly in the guts until he spills them and from there, just like branches on a tree, the other five tracks lay testimony to the character's powerlessness and his need to keep searching within and find answers to this bizarrely acute situation of all the human conditions. Like a forensic scientist, Adamson revels in discovery, epiphany and the heart's ultimate failing, whether it be in a wrangled out Nina Simone style rant in six-eight time, an electronic emulation of how the fifties might of sounded if synths were around then, or cranked up disco blues where repetition and longing hammer the point home.
The record takes the listener through a whole menu of musical delectation, an expected, almost given in Adamson's work, leaving you unlike the character in this hideous analysis, craving more for it's own sake, but rather feeling like going back to your favourite eatery with an appetite that simply wants to delight in savouring.
I Got Clothes
Sweet Misery
People Like Us
On Golden Square
They Walk Among Us
One Hot Mess