Dave Gahan & Soulsavers - Imposter - Vinyl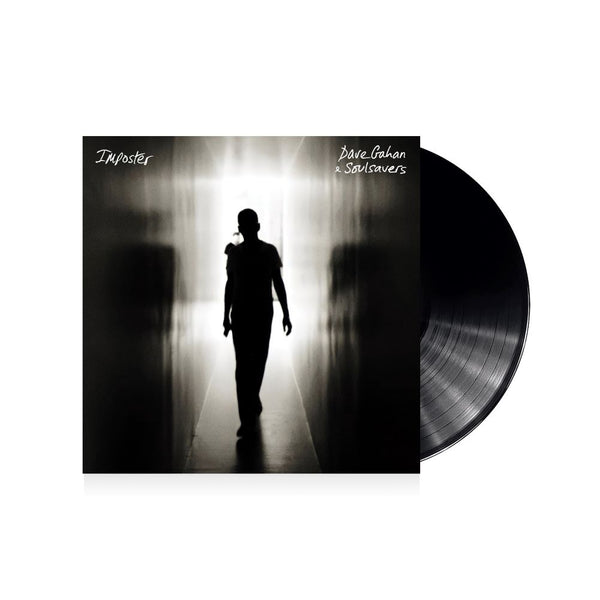 Dave Gahan & Soulsavers - Imposter - Vinyl
Release Date: 12th November 2021
Imposter is a collection of songs by Dave Gahan & Soulsavers. Dave & Soulsavers didn't write these songs, but they listened to them, studied them & gave them new life.
Recorded at the legendary Shangri-La Studio in Malibu, these versions of songs you know & some you may not, range from sparce to lush, somber to joyful. The choices and the sequencing were deliberate & meaningful. It shines a light on the enduring strength of poignant lyrics and well executed melodies.
Imposter is a reflection of Dave's life, a story told by others, but in his own distinct voice.
The Dark End of the Street
Strange Religion
Lilac Wine
I Held My Baby Last Night
A Man Needs a Maid
Metal Heart
Shut Me Down
Where My Love Lies Asleep
Smile
The Desperate Kingdom of Love
Not Dark Yet
Always On My Mind
This is a Sony Music release.