Depeche Mode - The Singles 86-98 - 2CD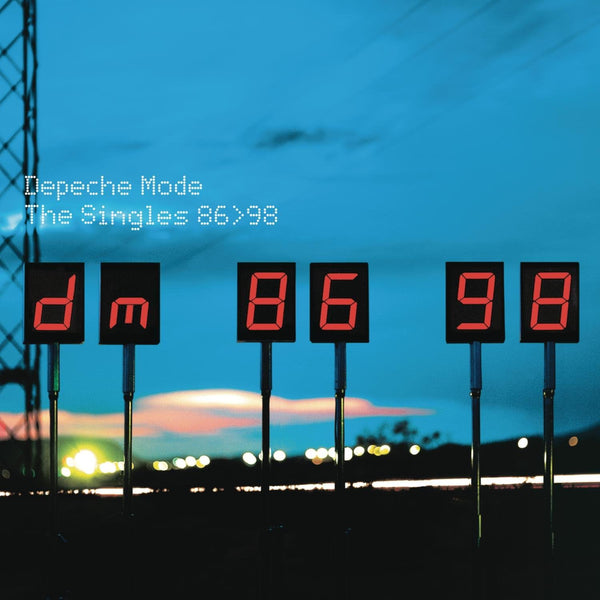 Depeche Mode - The Singles 86-98 - 2CD
Release Date: 1st August 2013
CD1.
Stripped
A Question of Lust
A Question of Time
Strangelove
Never Let Me Down Again
Behind the Wheel
Personal Jesus
Enjoy the Silence
Policy of Truth
World In My Eyes
CD2.
I Feel You
Walking in My Shoes
Condemnation
In Your Room
Barrel of a Gun
It's No Good
Home
Useless
Only When I Lose Myself
Little 15
Everything Counts
This is a Sony Music release.