Erasure - Union Street - 180g Heavyweight Vinyl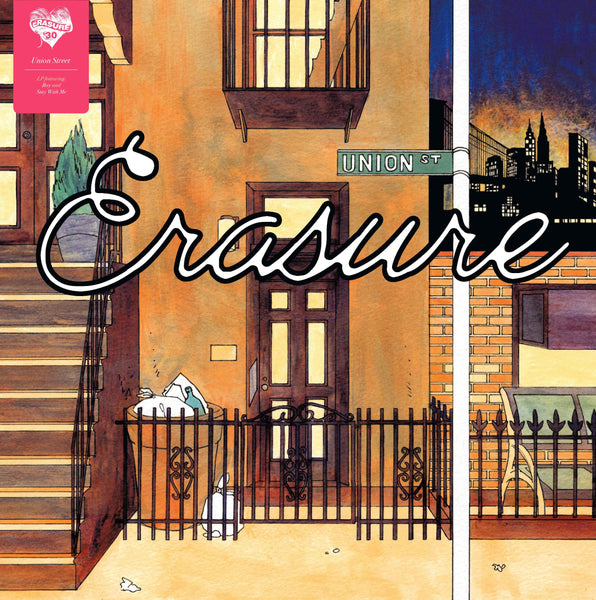 Erasure - Union Street - 180g Heavyweight Vinyl
Release Date: 19 August 2016
'Union Street' is the twelfth studio album by Erasure. Originally released in 2006 on Mute, the album comprises re-imaginings of previous Erasure songs in a country or acoustic style.
For those who regard Erasure as a purely electronic concern, 'Union Street' explodes the myth and shows just how talented Vince Clarke and Andy Bell are as songwriters.
Tracks like 'Boy' and 'Piano Song' shimmer with pedal steel and acoustic guitar and Andy Bell's soulful voice only improves with age.
'Union Street' was the second Erasure studio album not to be released on vinyl, so this special reissue is the very first time the record has been made available as an LP.
Boy
Piano Song
Stay With Me
Spiralling
Home
Tenderest Moments
Alien
Blues Away
How Many Times?
Love Affair
Rock Me Gently