Goldfrapp - Felt Mountain (2022 Edition) - CD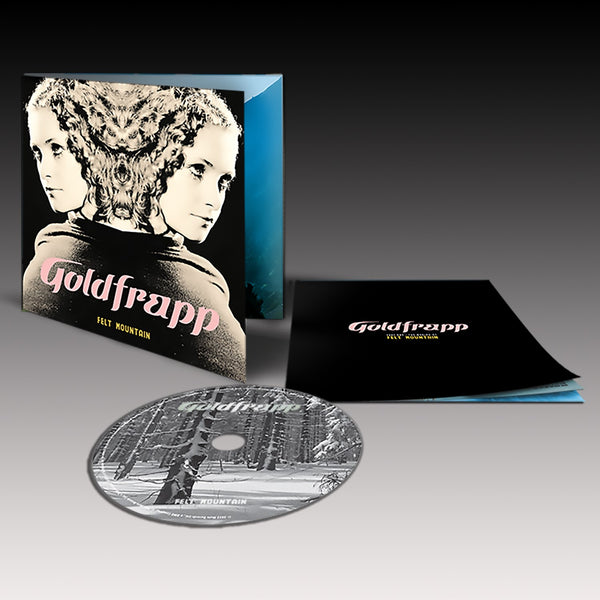 Goldfrapp - Felt Mountain (2022 Edition) - CD
Release Date: 25th March 2022
"For countless fans listening to this day and for those involved in its creation still feeling its magic, Felt Mountain retains every ounce of meaning and depth."
- Lior Phillips
Mute/BMG announce the reissue iconic debut album from Alison Goldfrapp & Will Gregory, Felt Mountain, on 25th March 2022. Originally released on 11th September 2000, the Mercury Prize nominated album has amassed over 250,000 sales in the UK alone.
Alongside the rescheduled Felt Mountain Live Tour, which will take place in UK between 31st March and 15th April 2022, Felt Mountain, often cited as Goldfrapp's most influential record will be presented on limited edition 140g Gold vinyl plus 1CD Digipack format, containing 16pp booklet for sleeve notes and imagery from Joe Dilworth and Anna Fox.
Lovely Head
Paper Bag
Human
Pilots
Deer Stop
Felt Mountain
Oompah Radar
Utopia
Horse Tears
This is a BMG release.