Josh T. Pearson - The Straight Hits! - CD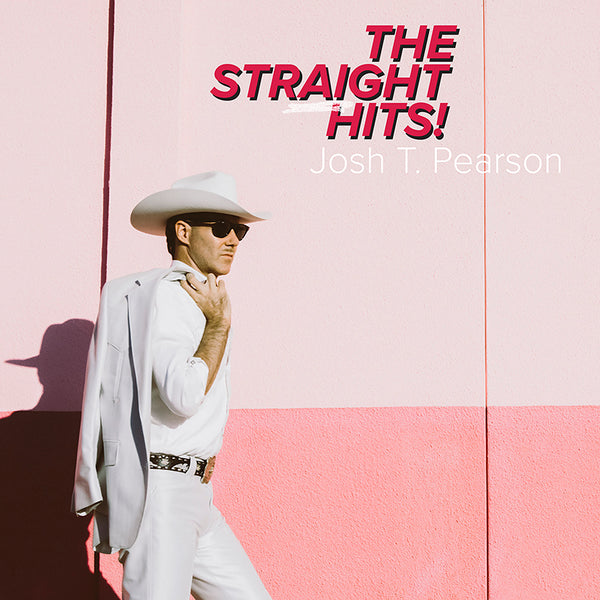 Josh T. Pearson - The Straight Hits! - CD
Catalogue Number: CDSTUMM419
Release Date: 13 April 2018
The Straight Hits! is the brand new album from Josh T. Pearson and is Josh's second solo album following the critically acclaimed, Rough Trade Album Of The Year, 2011's The Last Of The Country Gentlemen. Recorded in Texas with members of Lift To Experience and The Texas Gentlemen, the album includes Straight To The Top and You Set Me Straight.
Straight To The Top!
Straight At Me
Give It To Me Straight
Straight Laced Come Undone
Damn Straight
Loved Straight To Hell
The Dire Straits Of Love
Whiskey Straight Love
A Love Song (Set Me Straight)
Straight Down Again!