Liars - WIXIW - 180g Heavyweight Vinyl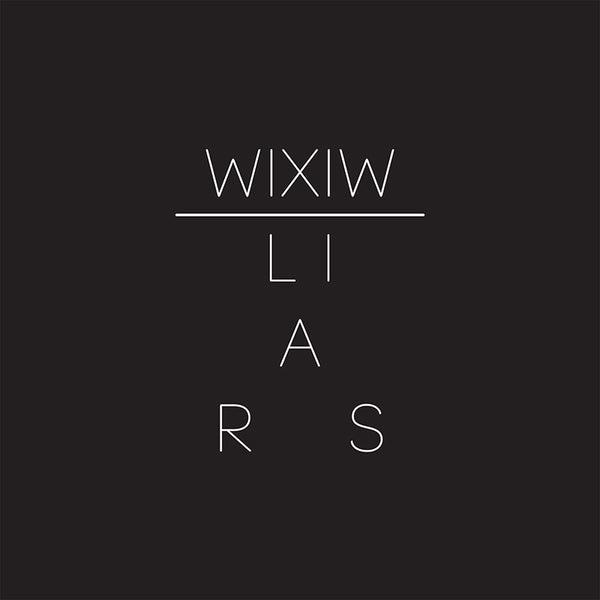 Liars - WIXIW - 180g Heavyweight Vinyl
Catalogue Number: STUMM343
Release Date: 09 September 2013
180g heavy vinyl with bonus CD copy of the album
One of the greatest and most innovative bands of the last decade, Liars are never content to rest on their laurels - releasing five incredible albums since 2001, each with its own sound; an evolution of the last.
"Compelling as ever, it's an unadulterated elation to have them back with us"
Recorded in L.A. and self-produced by the band (with additional production from Daniel Miller and mixing by Tom Biller), WIXIW is hard to shake, tough to pin down, and impossible to get out of one's head after even an initial listen. Simultaneously the most accessible, and most challenging, release from these art/ indie/ noise/ experimental/ whatever iconoclasts, it's unlike anything in Liars' repertoire – which is pretty much business as usual at this stage in their career. WIXIW is actually Liars' sixth full-length album as a band, which comprises Andrew, Aaron Hemphill, and Julian Gross. As such, it provides both a summation of Liars' work up to now, and a complete break from anything you'd ever heard the band do previously.
The Exact Colour Of Doubt
Octagon
No. 1 Against The Rush
A Ring On Every Figure
Ill Valley Prodigies
WIXIW
His And Mine Sensations
Flood To Flood
Who Is The Hunter
Brats
Annual Moon Words