New Order - Music Complete - CD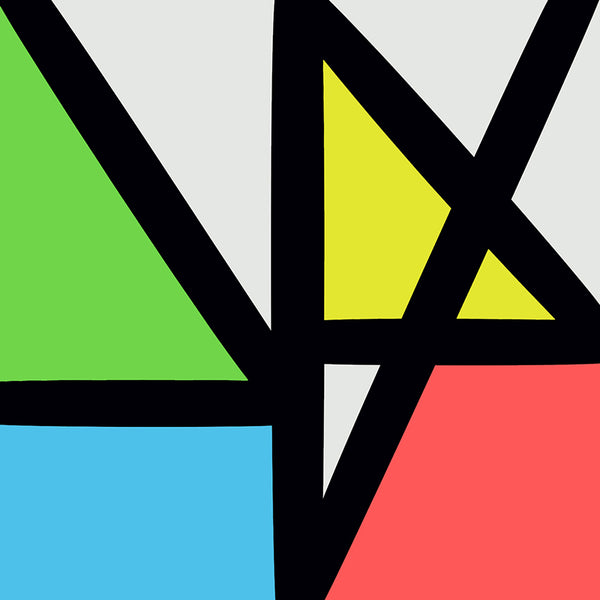 New Order - Music Complete - CD
Catalogue Number: CDSTUMM390
Release Date: 25 September 2015
"Their best record for over 25 years" - Q
"A runaway victory for class over hype" - Mixmag
"Manchester's legend's ninth lays claim to iconic status" - Mojo
"New Order's best album since their 1989 masterpiece Technique" - GQ
New Order have announced the release of their new album, Music Complete, out on 25 September 2015.
The long awaited album will be New Order's first full studio release since 2005's Waiting For The Siren's Call, and their debut for Mute. Music Complete finds the group revitalised, and where the group has previously pushed toward electronics or guitars, here the two are in balance. Music Complete also marks a return to the studio for Gillian Gilbert, this is her first album with New Order since 2001's Get Ready.
The album will be released on CD, download and black vinyl and limited edition clear vinyl.
New Order are: Bernard Sumner, Gillian Gilbert, Stephen Morris, Tom Chapman and Phil Cunningham.
Music Complete is produced by New Order, except 'Singularity' and 'Unlearn This Hatred', both produced by Tom Rowlands, while 'Superheated' features additional production by Stuart Price. Long-term collaborator Peter Saville provides art direction.
Restless 
Singularity 
Plastic 
Tutti Frutti 
People On The High Line 
Stray Dog 
Academic 
Nothing But A Fool 
Unlearn This Hatred 
The Game 
Superheated