Non - Receive the Flame - CD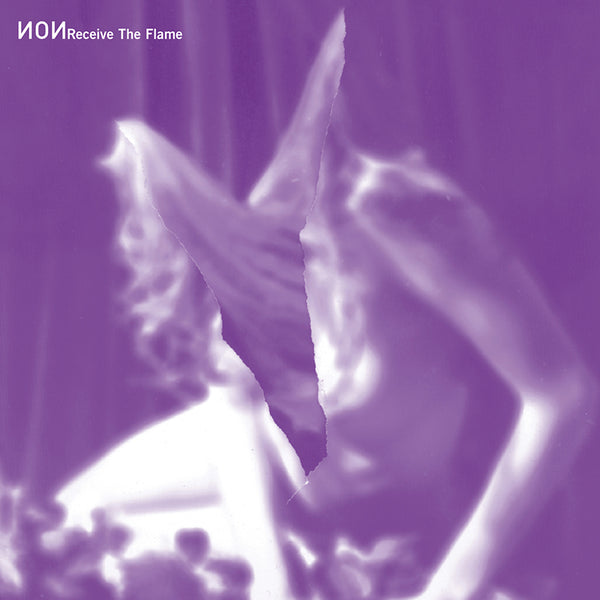 Non - Receive the Flame - CD
Catalogue Number: CDSTUMM128
Release Date: 06 December 1999
Alpha
Spectre
Everlasting Fire
Solitude
Monism
Medici Mass
Sangraal
Omega
NON is Boyd Rice, arch provocateur and media infiltrator, whose interest in the extremities of nature, both human and otherwise, frequently arouses hysterical reactions. Rice is a living monument to what can happen to the American Dream if you raise it in a trailer park, wean it on Dark Shadows and nurture further wrong doing with The Archies, The Shangri-La's and the abominable Partridge Family.
Hailed as an influence by the likes of Marilyn Manson, Marc Almond and Wes Eisold from Cold Cave, Rice's contributions are both seismic and unquantifiable. Boyd Rice / NON's first release was what is known as the Black Album (1975).
Credited with having developed a pioneering sampler; the 'Noise Manipulation Unit' Boyd delved into California's avant-garde scene in the late 1970s.

Boyd Rice / NON announced the release of the album, Back To Mono, in October 2012. Back To Mono is a return to Boyd Rice's noise roots, and the first new album since 2002's Children Of The Black Sun.