onDead Waves - onDead Waves - CD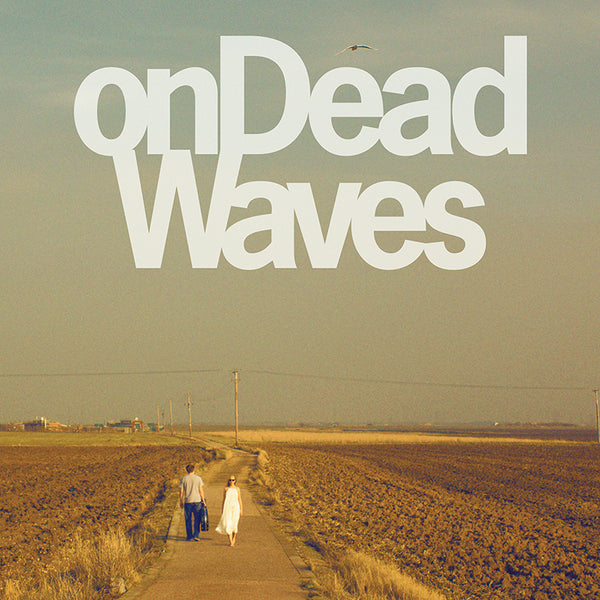 onDead Waves - onDead Waves - CD
Catalogue Number: CDSTUMM383
Release Date: 20 May 2016
"Twanging guitars, breathy vocals and haunting Edgar Allan Poe-style imagery – "...it's like driving a getaway car through the night..." – Q
"a world of smeared mascara and trailer-park heartache, there's something wonderfully cinematic about this debut single." - Q
"Blackbird, their debut single, somehow nods to both shoegaze and country, with a David Lynchian creepiness to both music and lyrics"- The Guardian
Heavy of atmosphere, rich in melody, rippled with an air of malice and flowing female and male vocals, onDeadWaves' debut album will be released on Mute in spring 2016.
onDeadWaves, who release their debut album this spring on Mute, explain "Blue Inside is essentially about a loss – it's that moment when you finally come out of the numbness and realise you can actually feel something. The song has a positive message though. It is about moving on, and continuing on the journey."
You haven't heard them like this before, but you may already know the band. One is James Chapman, better known as Maps, whose critically acclaimed debut We Can Create was nominated for the Mercury Music Prize, and whose latest album Vicissitude, came out on Mute. The other is Polly Scattergood, the electrically charged artist who has released two solo albums on Mute.
The seeds of Chapman and Scattergood's creative partnership were sown in 2011, at Mute's Short Circuit festival, a special event at London's Roundhouse. The night saw different collaborations with Mute artists and Polly and James paired up to perform each other's songs. Though each had primarily worked alone before, there was something natural about the chemistry between them. "The gig was one of the most enjoyable I've done" says Polly. "And as soon as we finished, we said it'd be cool to do something else."
Blackbird 
Never Over 
California 
Hollow 
Alice 
Dead Balloons 
Blue Inside 
Autumn Leaves 
Jupiter 
Winter's Child