Plastikman - EX (Performed live at the Guggenheim, NYC) - CD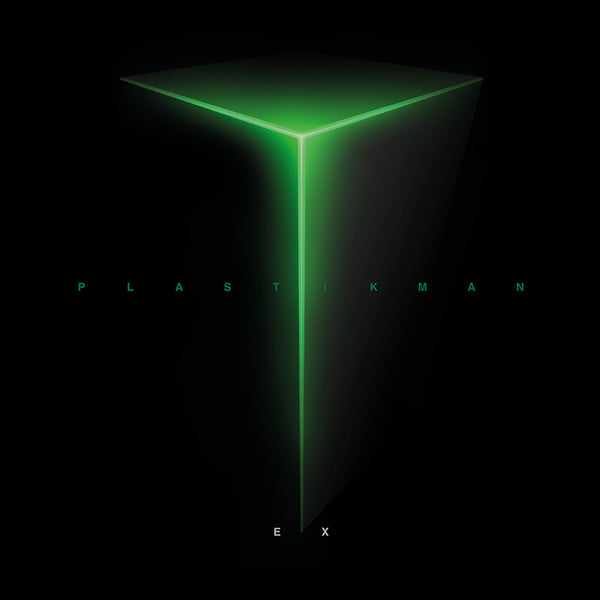 Plastikman - EX (Performed live at the Guggenheim, NYC) - CD
Catalogue Number: CDSTUMM370
Release Date: 14 July 2014
Mute are delighted to announce the release of Plastikman's new album, EX, his first album release since 2003's Closer.
Plastikman, aka Richie Hawtin recorded EX at the Guggenheim, New York's iconic art museum. This very special performance was at the invitation of influential Belgium fashion designer and artistic director at Dior, Raf Simons, for the Guggenheim's annual fundraiser, performed around a specially constructed LED obelisk.
Richie Hawtin explains, "I knew that Raf was a long time Plastikman fan so by accepting his offer to perform at the Dior event at the Guggenheim I knew I'd set myself up to a huge challenge. Although Raf was happy to have the already complete Plastikman Live 1.5 show, I locked myself away in a series of intense studio sessions and quickly recorded enough new material for the performance and realized I might also have enough for a complete new album. The music came out of me effortlessly as I was very inspired by the opportunity to play in this beautiful architectural space renowned more for art than music. The location also allowed me to step far away from the dancefloor, giving me a huge amount of freedom to EXplore any sonic ideas that I had. Art, music, architecture, painting, sculpture – these mediums are supposed to live together."
EXposed 
EXtend 
EXpand 
EXtrude 
EXplore 
EXpire 
EXhale