POLE - 123 - CD Box Set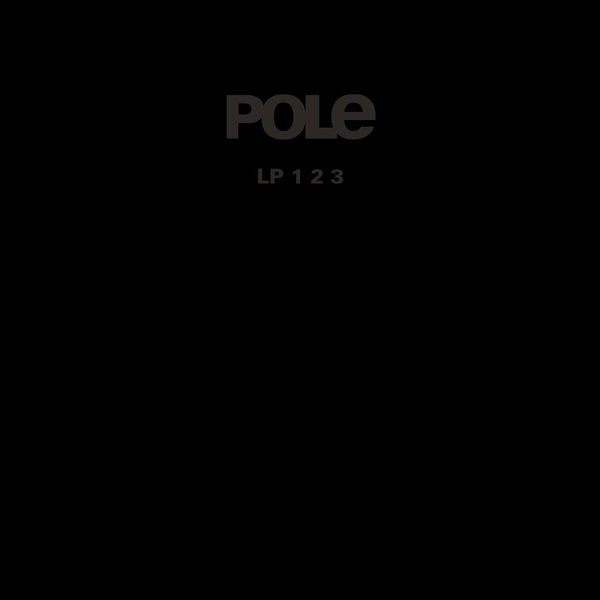 POLE - 123 - CD Box Set
Catalogue Number: POLE123CD
Release Date: 24th April 2020
3 CD box set – includes POLE 1, POLE 2 & POLE 3
Pole, aka musician, producer and mastering engineer Stefan Betke, has announced the remastered reissue of his debut album releases, 1, 2 and 3, available on Mute as a box set on 24 April 2020.
Released on vinyl (for the first time in nearly 20 years) and CD (remastered since its 2008 reissue), the box set release marks 20 years since the trilogy was completed and a return to the label for the groundbreaking artist.
Pole 1 (1998), Pole 2 (1999) and Pole 3 (2000), originally released as three consecutive albums in their own right, and described by The Wire as "...a set of roadmaps for the soul", are presented together to highlight Pole's deliberate statement - reinforced by the titling of the albums and their minimalist monochrome cover art.
POLE 1.
Modul
Fragen
Kirschenessen
Lachen
Berlin
Tanzen
Fremd
Paula
Fliegen
Modul
POLE 2.
Fahren
Stadt
Streit
Huckepack
Hafen
Weit
POLE 3.
Silberfisch
Taxi
Karussel
Überfahrt
Rondell Zwei
Klettern
Strand
Fohlenfurz