S.C.U.M - Again Into Eyes - CD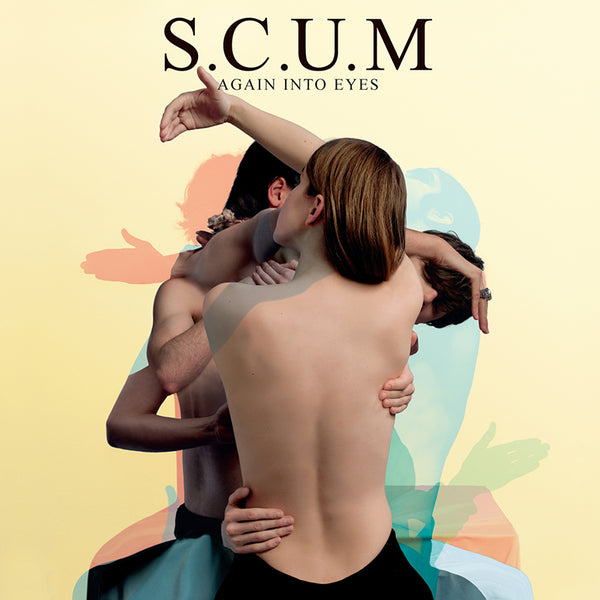 S.C.U.M - Again Into Eyes - CD
Catalogue Number: STUMM327
Release Date: 12 September 2011
A genuinely triumphant arrival, the album features ten stunning tracks including forthcoming single ?Amber Hands?, that reel from glorious carnival-esque euphoria to a sound that occasionally flirts at melancholy and utter despair.
Again Into Eyes was recorded in London with producers Ken and Jolyon Thomas (whose credits individually and together include Sigur Ros, M83, David Bowie, Psychic TV), the album standouts include 'Faith Unfolds', 'Summon The Sound', which featured on Mute's recent exclusive Record Store Day vinyl release Vorwarts and the utopian, future-disco monolith that is 'Whitechapel'. Indeed, the bands individual listening habits in psychedelia, space-rock, avant-garde and ambient soundtracks collide to form a pop trip that neatly balances the innovative with the rapturously danceable to great effect.
Based in London, S.C.U.M exploded onto the music scene in 2009 with the release of their debut single 'Visions Arise'. The single, together with their exciting and intense live shows, quickly grabbed the imagination of fans and critics alike.
Faith Unfolds 
Days Untrue 
Cast Into Seasons 
Amber Hands 
Summon The Sound 
Sentinal Bloom 
Requiem 
Paris 
Water 
Whitechapel