Yann Tiersen - EUSA - CD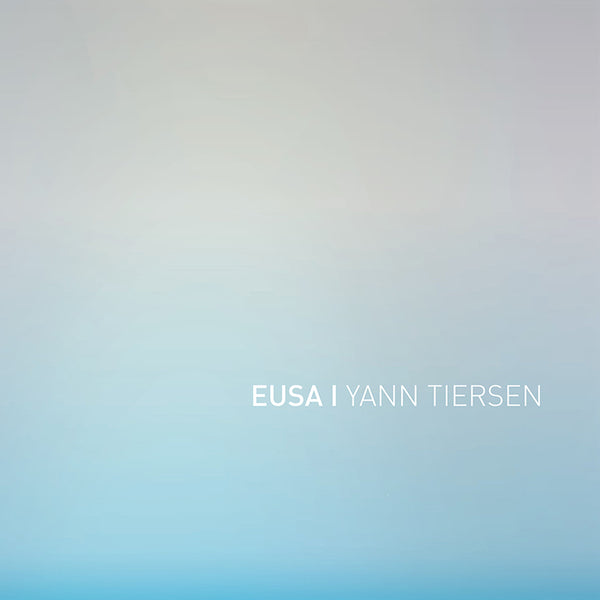 Yann Tiersen - EUSA - CD
Catalogue Number: 
CDSTUMM397
Release Date: 30th September 2016
Ten tracks. Ten locations. Ten field recordings. One piano.
Eusa, the brand new album from Yann Tiersen comprises 10 new solo piano pieces, each relating to a specific location on the island of Ushant off the coast of Brittany ('Eusa' in Breton), where Tiersen lives.
The album, recorded in Studio 1 at Abbey Road features Yann on piano accompanied by field recordings from the exact spot referred to in the piece of music. Between each piece we hear the sounds of the island, and Tiersen's improvisations that are all titled 'Hent'. Hent translates from Breton to English as Path – Tiersen is leading the listener across the landscape to the new location.
Eusa is the album fans have been waiting for and sees Yann return to the piano and the music the world fell in love with on the soundtrack to Jean-Pierre Jeunot's 2001 movie Amélie.
Hent I
Hent I 
Hent II 
Porz Goret 
Lok Gweltaz 
Hent III 
Penn ar Roc'h 
Hent IV 
Kereon 
Hent V 
Yuzin 
Roc'h ar Vugale 
Hent VI 
Penn ar Lann 
Hent VII 
Enez Nein 
Kadoran 
Hent VIII