Yazoo - You And Me Both - 180g Remastered Vinyl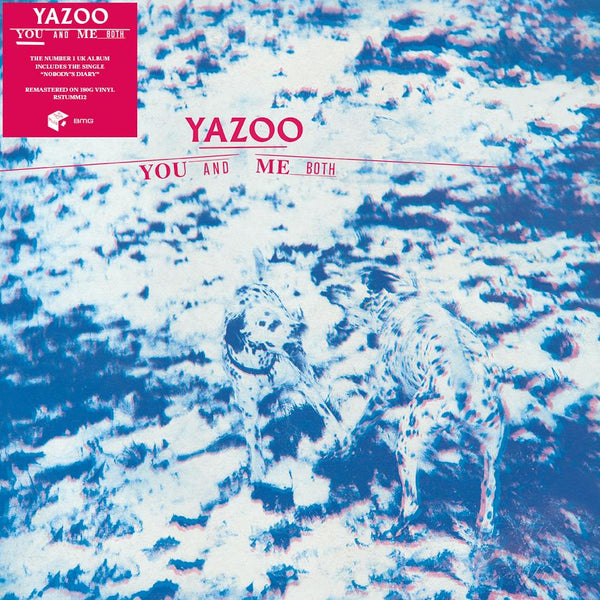 Yazoo - You And Me Both - 180g Remastered Vinyl
Release Date: 26th April 2019
Over 35 years since their formation, Yazoo - Vince Clarke and Alison Moyet - are still acclaimed as one of the UK's greatest pop duos. During their short time together they made two classic albums Upstairs At Eric's and You And Me Both, released seminal hit singles 'Only You', 'Don't Go', 'Situation' and 'Nobody's Diary' and toured before disbanding in 1983. Their legacy was a sentiment and a sonic style which sent shock waves through the early-80s charts and continues to be heard in the latest pop hits and throughout contemporary electronica.
This re-issue of the no. 1 UK album, the band's second and final album, 'You & Me Both', includes 2018 remasters of 'Nobody's Diary', 'Ode To Boy', 'Mr. Blue' and 'Walk Away From Love'.
Side A.
Nobody's Diary
Softly Over
Sweet Thing
Mr Blue
Good Times
Side B.
Walk Away From Love
Ode To Boy
Unmarked
Anyone
Happy People
And On
This is a BMG Rights Management release.