Yeasayer - Fragrant World - CD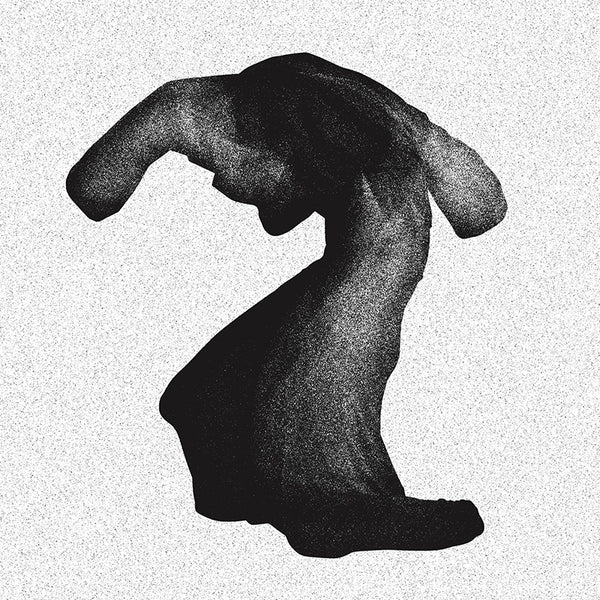 Yeasayer - Fragrant World - CD
Catalogue Number: CDSTUMM346
Release Date: 20th August 2012
Yeasayer will release their anticipated new album Fragrant World on 20 August 2012 on Mute, the follow up to 2010's crossover hit Odd Blood. Having set the internet alight with the teaser track 'Henrietta' last month, the psychedelic experimentalists from Brooklyn are set to make an assured return with their most accomplished album to date.

Odd Blood was widely regarded as one of the best albums of 2010, hitting everyone's end of year lists including NME, Mojo, Q, Uncut, The Fly and The Sunday Times. It took Yeasayer from the warm embrace of the Brooklyn scene straight into the mainstream with playlists on Radio 1, 6 Music and Xfm as well as gracing the covers of The Fly, Guardian Guide and more.

A hard act to follow, certainly, but Fragrant World does not disappoint. Produced once again by Yeasayer themselves (and mixed by Dan Carey), it is a wholly immersive record. Keyboards clank and wheeze, tiny claps stumble against busted drum machines, and there's very little obvious guitar. It is an album that grapples with the schizophrenia of the modern world by gathering piles of electronics and moulding them into something vast and rather gorgeous.
Fingers Never Bleed 
Longevity 
Blue Paper 
Henrietta 
Devil and the Deed 
No Bones 
Reagan's Skeleton 
Demon Road 
Damaged Goods 
Folk Hero Shtick 
Glass of the Microscope